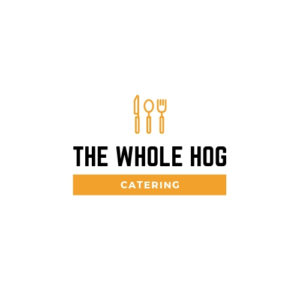 The opening up of the country begins and we here at the Whole Hog look to open up also.
We have introduced new covid procedures to help protect us and you our clients for your catering event.
Our BBQ's and Pig on the spit catering menus are ready to go .All our catering setups and vans are ready
to serve tasty ,fresh ,slow roasted hog roast and Ireland's best BBQ catering for the post lockdown Party.
We are open for small weddings ,christenings,birthdays,house Party catering of all kinds that people have missed.
The weather is perfect for BBQ and pig on a spit catering and us to travel and cater for you and your group.
We are the catering BBQ/Hog roast company for you.