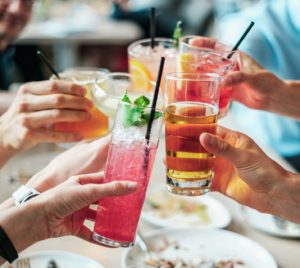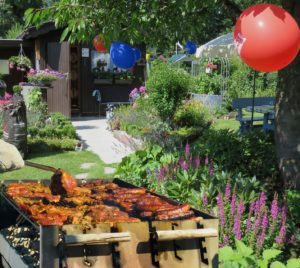 Catering new protocol for your parties.
Communion ,Confirmation catering for post covid 19 lockdown are looking better now . Weddings, Corporate catering and Parties of all types begin to open up again ,all thanks to the public and you .
We just want to take this time to show our catering new protocol for making sure that you and your guests are safe as well our ouw staff.
 With the Covid 19 virus at the moment we have put in a new setup for our event catering .
1.The preparation for the event prior to the events date will be done by one person.
All traceability for this person's health is carried out to make sure that there is no crossover of the virus and everyone coming on site is cleared beforehand.
2. All equipment and kitchenware will be cleaned down ,sanitized ,clingfilmed and boxed four days before the event.
3.All  foods will be cooked on site . Packaging will all be discarded safely,multiple gloves will be used before,during and after this process.
4. All BBQ and Pig on a spit meats will be cooked onsite .
Salads will be prepared at our production kitchen under strict covid 19 and HSE approved guidelines.
5.Service to be discussed for what best suits the client. .
6.Guests will be asked to sanitize before collection of plates.
7.Plates will be cleared after the service and guests have left.
This is just a broad outline of our setup,of course we will work with your setup and knowledge to make our staff and your party is as safe as possible but also to give you and your family and friends to have  a great experience.
From start to finish we will work with all clients with our catering Menus and health procedures .
from Limerick,Cork ,Dublin and the rest of Ireland we thank all of you  in contolling this virus so we can move forward together .
Thankfully if we all stick together and work together to make our parties,Corporate events,weddings ,communions as safe and as fun as they should be.