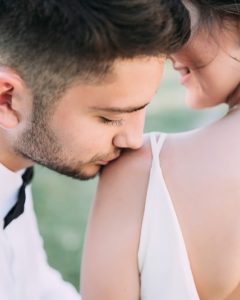 With 2021 spring/Summer coming our way, Micro Weddings and Event catering seems to be the way forward for 2021.
A lot of inquiries have come in ,the last couple of weeks ,showing us that BBQ/Hog roasts Weddings and  Event party's will be happening in spades in the next couple of months of 2021 .
We here at the Wholehog.ie got a little taste of this last year and with the lockdown Wedding and party scene for special events.
We found our BBQ and pig on a spit catering menus to really hit the spot with our Brides and Grooms for this year and last.
Our canapes selection worked a treat also ,with mini individual eco friendly plates ,the order of the day for guests .